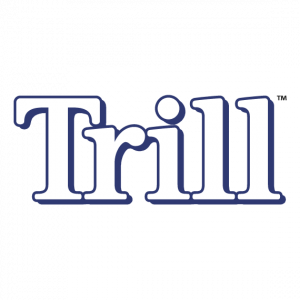 Here at TRILL, we're inspired by the care and passion Bird Life Australia demonstrate everyday for Australian birds and the environments in which they live. We believe that the actions we take today will determine the world we live in tomorrow – a world where our wonderful landscapes, fauna, and flora are thriving for future generations to enjoy. That's why we're so proud to support, in our small way, the 2021 Australian Backyard Bird Count.
For this year's count I'll personally be heading down to the local beach here on the Sunshine Coast with bare toes crossed that I'll be able to count a few of my favourite White Bellied Sea Eagles doing what they do best. To witness these wonderful birds soaring effortlessly in their natural environment is a real joy and never fails to leave me with a buzz.
As the provider of Australia's leading premium bird food and part of the larger Mars group of businesses, we believe that pets make a better world for us, and that we have a responsibility to make a better world for them. To understand a little more about the type of work we do all around the globe and how we live up to this ambition, please click through on this link Mars Petcare | Mars, Incorporated.