As part of Sean Dooley's national tour, he's asking local bird watchers and media to share their favourite bird.
Here are the favourite birds of three Perth-based radio presenters:
Peter Bell from ABC Perth says his favourite is the Crested Bellbird
Caitlin Nienaber from RTR FM loves the Willy Wagtail.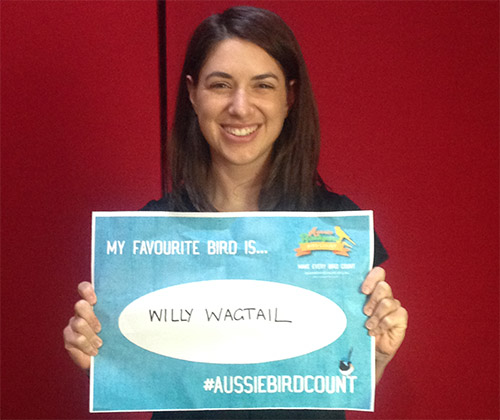 Gareth Parker from 6PR says "The Kookaburra that woke him up at 5am on Saturday".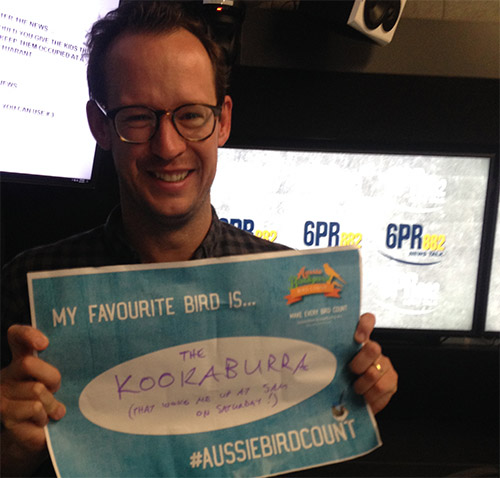 And for the NT, ABC Darwin's Lyrella Cochrane can't go past a Magpie!