Aussie Bird Count Merchandise
To commemorate 10 years of the Aussie Bird Count, we've created some limited and exclusive merchandise to keep you looking cool and protected!
Aussie Bird Count Bucket Hat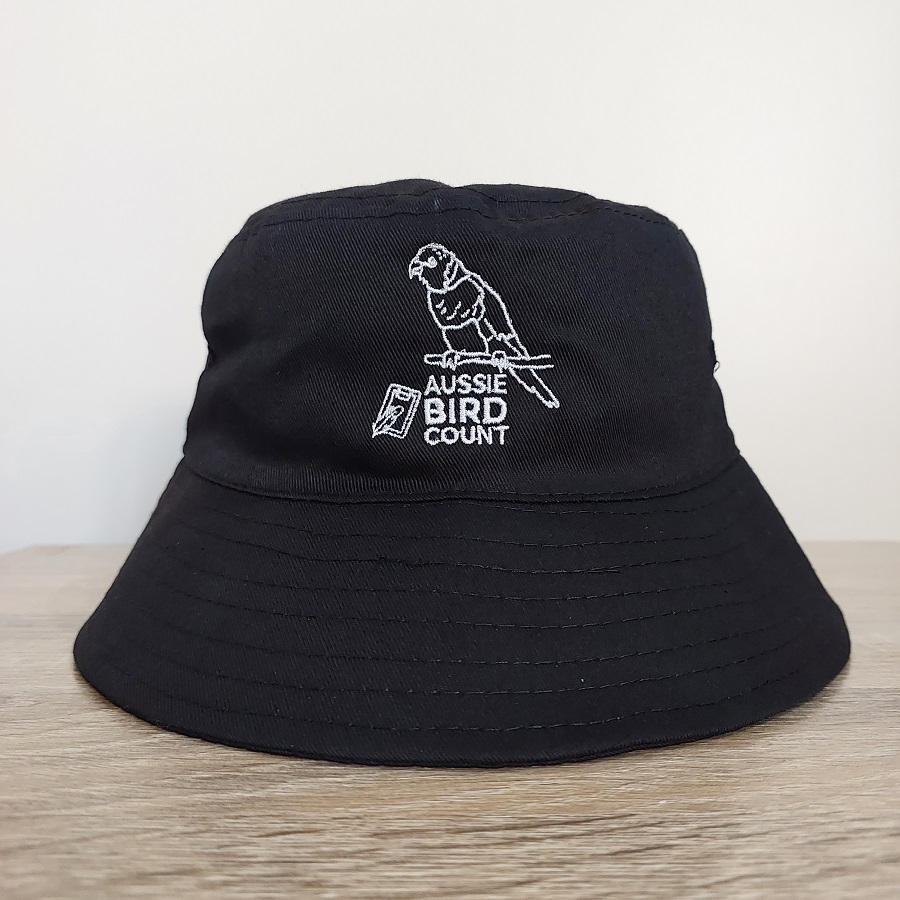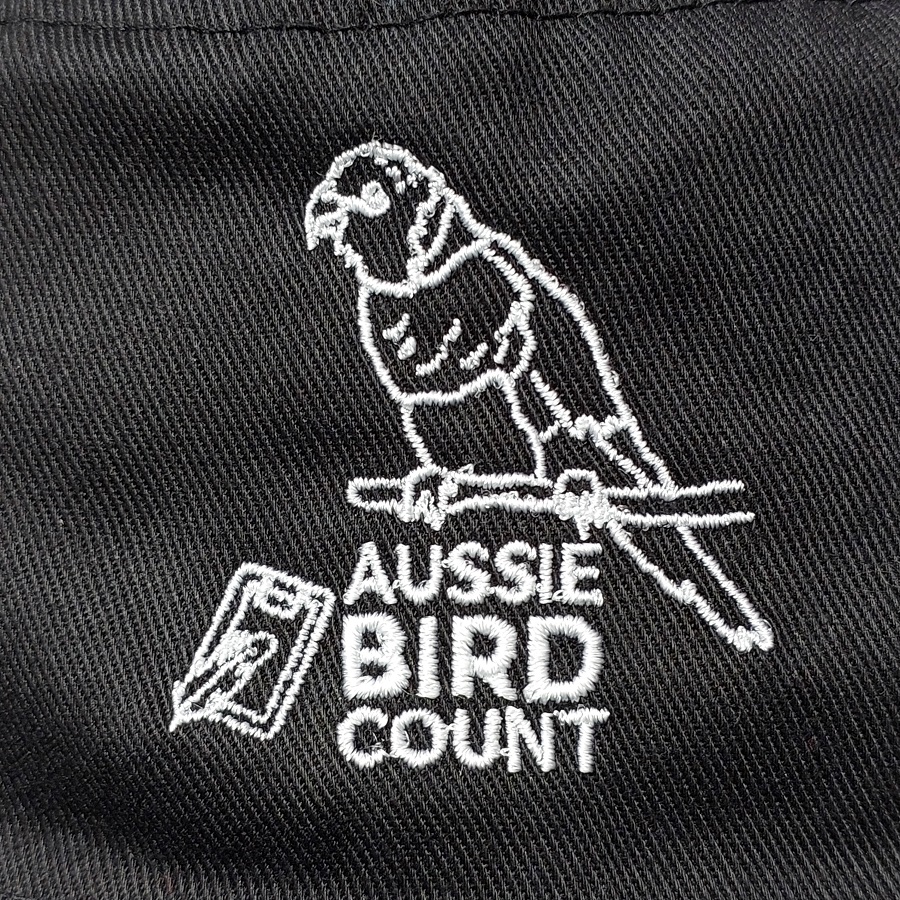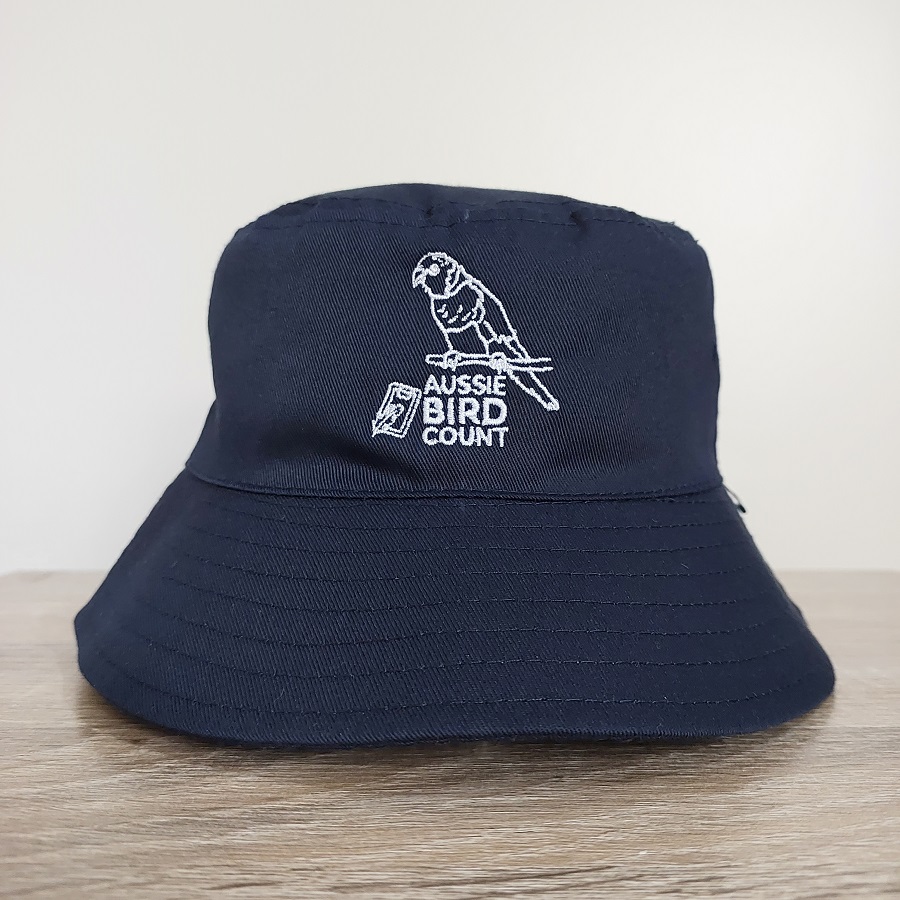 Available in black and navy, this black bucket hat is made out of 100% recycled breathable poly twill fabric that'll keep the sun off your noggin' while you're spotting birds during bird week – and beyond!
This design is currently available in two sizes – M/L (circumference 57cm) and XL (circumference 60cm).
$34.95
Available to purchase in our estore:
Aussie Bird Count Tote Bag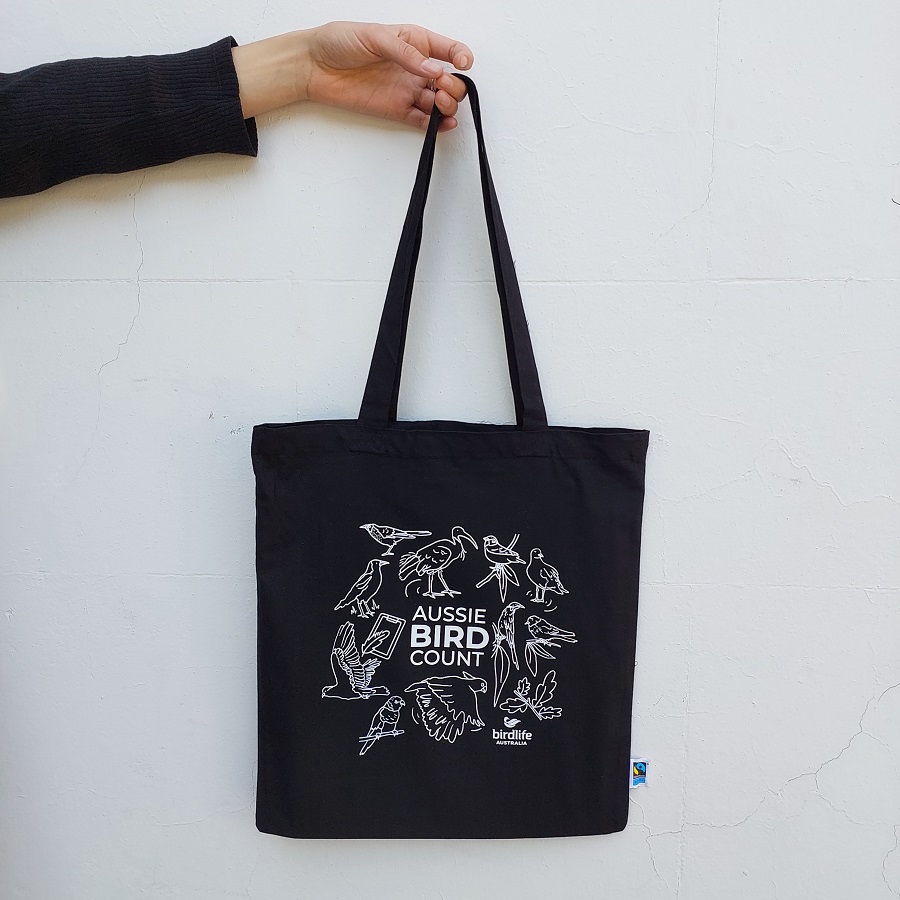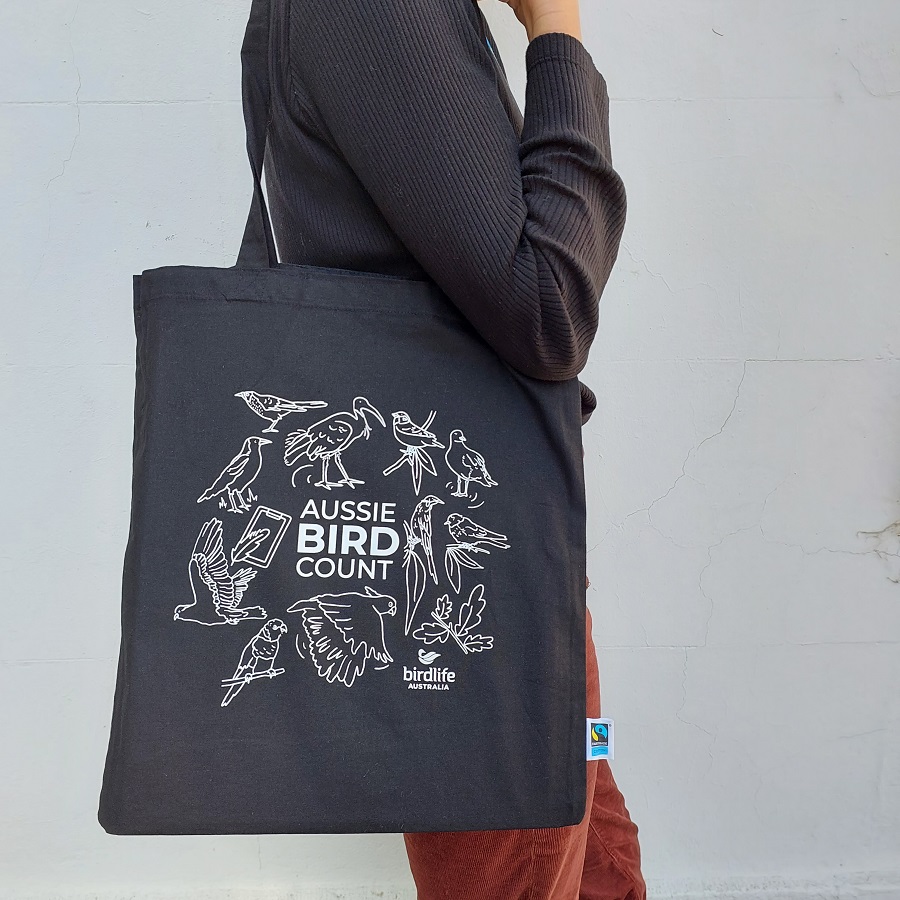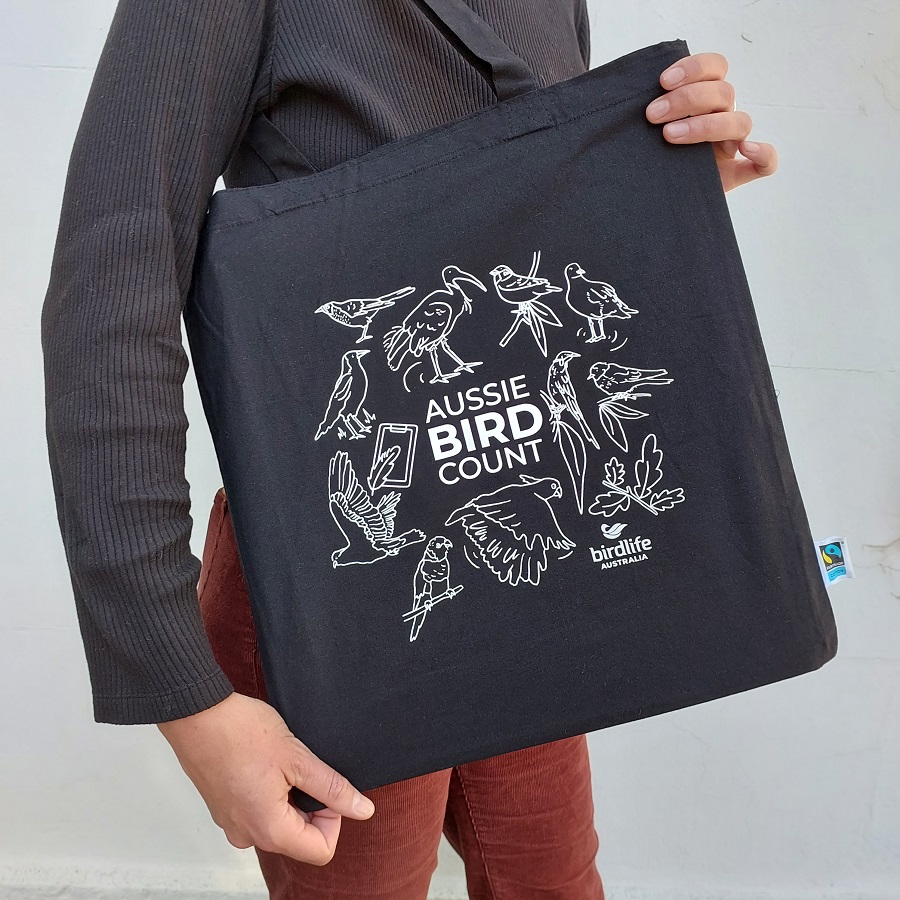 This black tote bag is made out of 150gsm Fairtrade cotton tote that's perfect for carrying the essentials – phone, wallet, field guide, binos, bucket hat…and they make great gifts, too!
Bags measure 38cm x 42cm.
$24.95
Available to purchase in our estore: